About Special Needs Toys Online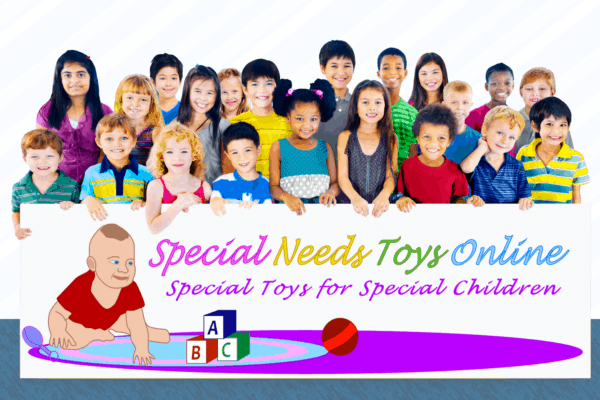 Special Needs Toys Online provides products for the personal development of special needs children. Products to help your child strengthen these different focus areas: basic life skills, physical fitness and development, sensory stimulation, and creative play.
NOTICE: Due to global economic conditions, warehousing and shipping operations of Special Needs Toys Online has been moved to its sister division, Funtastic Learning Toys. Purchases can be done directly from Funtastic Learning Toys.