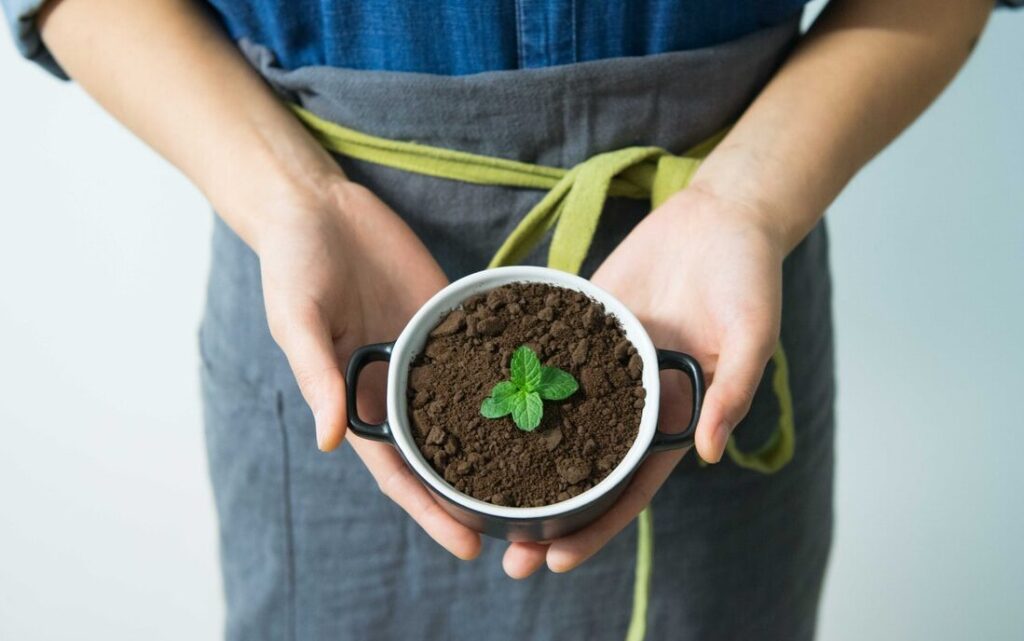 Tips and Resources for Starting an Ecopreneurship
If you're like us, you have a deep love for the environment and want to contribute to its health in any way you can. And if you also happen to be an entrepreneur, then you can use your skills and knowledge to reduce your carbon footprint and make a positive impact on the planet in many other ways.
There are countless paths you can take as an ecopreneur, all of which can lead to a successful, fulfilling career. Here are some tips and resources for starting an Ecopreneurship:
Learn the Trends
There are lots of different niches that are proving to both benefit the environment and produce a profit. Here are some trending ideas to consider:
Outline Your Priorities
Before getting too deep into starting your eco-friendly business, make sure you have your priorities in place.
Gather Necessary Tech
Having the right technology will be critical to staying productive and moving your business forward, especially in the beginning.
Market Your Brand Accordingly
People must know about your company if you are to have any chance of success. Here are a few basic marketing tips for your eco-friendly business:
You can be a successful entrepreneur while also contributing to a healthier planet. Consider the tips and resources above as you set on your ecopreneurship, and keep looking for other ways that you can build your operations in an eco-friendly, profitable manner!
Starting an Ecopreneurship