About Funtastic Learning Toys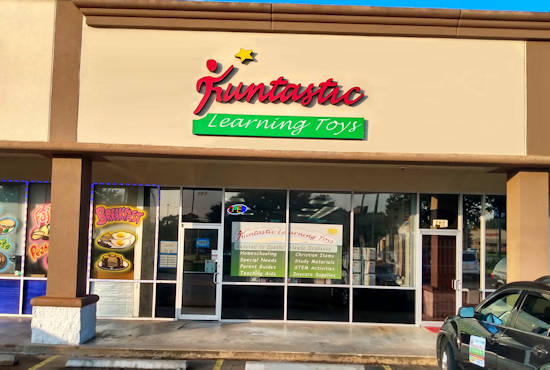 Founded February 9, 2005, Funtastic Learning Toys spent its first 14 years traveling to tradeshows and conferences, primarily for Homeschooling and Special Needs. Evaluating and hand-selecting products from numerous suppliers, Funtastic Learning Toys provided supplemental resources to parents and caregivers to assist a special needs child's education and development. Sometimes reaching over 8,000 items, these toys and products helped improve development at home, homeschool, daycare, or school.
Northwest Houston Store's One Year Anniversary
Due to their past operating practices, with changing warehouse locations and sometimes utilizing public storage facilities for overflow, they did not support the ability for the public access.
The new Northwest Houston Store offers easy public access.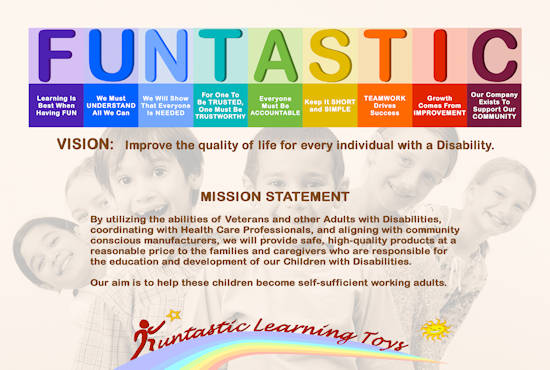 1st Year Anniversary Video for Funtastic Learning Toys
Northwest Houston Educational Supply Store.