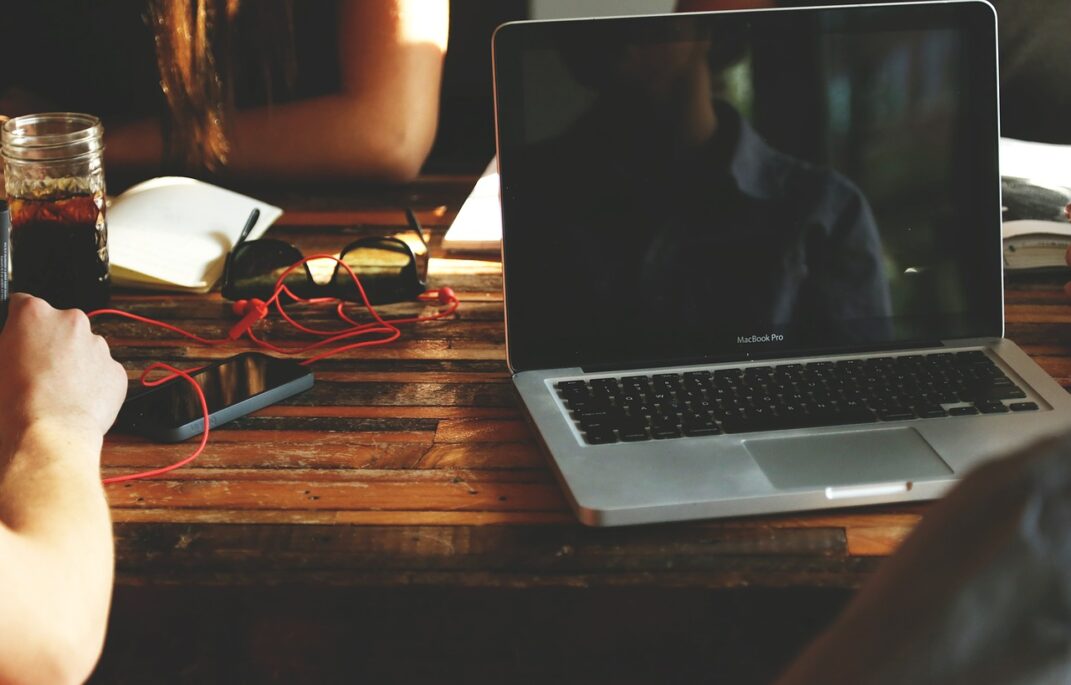 When you are a parent living with a disability, this may make it difficult to find gainful employment outside the home. Between caring for your kids, and any limitations associated with your disability, you may feel you are at a disadvantage, competitively. Yet at the same time, you know your own talents, and what you have to offer. So, what can you do to earn an income and put your talents to work? One way might be to get creative and start your own small business.
Funding for business owners with disabilities.
One major obstacle startup entrepreneurs face is access to capital. But you don't want to start your business without some funding, and you also don't want to dip too deeply into personal or family savings. Happily, there are many funding sources specifically for entrepreneurs with disabilities. Both the Small Business Administration and the Department of Health and Human Services can direct you to funding sources for which you may qualify. Some community lenders make small business loans available for borrowers with disabilities, too. And there may also be loans or grants available that are specific to your state.
How to get your business started.
Once you are prepared with the funding you need and feel the time is right, the steps that go into getting your business started are simple. First, come up with a name for your business. Next, if you didn't already write up a business plan to apply for funding, now is the time to do it, as your plan will guide you in your startup process and help you stay on track once your company is live. You should also, probably, register your business as an LLC (limited liability company), to make sure your personal assets are protected. Add additional protection by purchasing business insurance – which may be required, anyway, depending on your business type. See if you need any permits or certifications. And, finally, register with the IRS and get your EIN (employer identification number).
As you can see, there are a lot of steps to starting a business. You can help keep yourself on track by using a month planner template to organize your time. Choose the right template, add tasks, and include any visuals (e.g., logos, images) you may need.
How to find your clients.
Your business success depends on connecting with potential customers, turning them into customers, and then keeping them coming back as loyal clients. This means not only a savvy marketing program but also a great customer service and loyalty program. These don't have to be expensive – you can use social media effectively, for much of your marketing – but they do need to be geared toward your actual market demographic, so do some market analysis and see who is using your product or service and how best to reach them.
Additional considerations for business success.
To keep your company sustainable and profitable, be aware of good small business practices, and keep an eye on what changes are relevant to your industry. If you are going to have clients in and out of your home, you will need to be attentive to health and safety measures, too, especially if you are high-risk, and especially during the pandemic.
Launching your own startup need not be difficult or complicated. If you feel home entrepreneurship might be a great fit for you and your family, follow these basic guidelines to help you get started. And remember to keep coming back to the principles of marketing and customer retention to keep your business thriving for the long term.
Future Business Ventures is committed to supporting children with special needs and helping adults with disabilities find employment. Learn more about our community projects.
Small Business Tips and Strategies for Parents With Disabilities