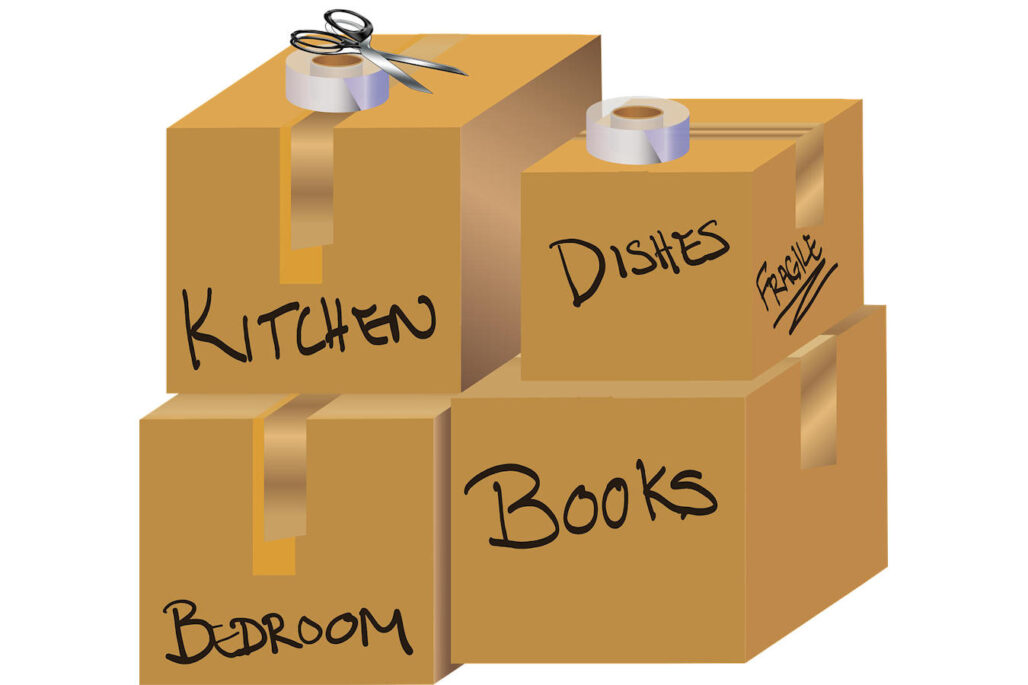 Photo via Pixabay
Moving With Munchkins: Tips for Moving with Kids
Everyone knows that moving is stressful. There are just so many details to cover, not to mention countless boxes to pack and unpack. The whole process can also be especially difficult on children, particularly those with special needs—which makes it extra difficult for parents, too. However, if you involve your children in the process and the decisions, it can help them (and you) to be less stressed. Here's how, courtesy of Future Business Ventures.
Find the Perfect Place
Obviously, the first step in any move is finding that perfect place—then the dreaded packing. The process can be overwhelming, so take it one piece at a time. Decide on your movers early. Especially if the move is weeks or even months away, take advantage of that time by getting an early start.
● How to Pack a Child's Room When Moving
Prepare Them Beforehand
Moving is just as stressful for kids as it is for adults—if not more so—meaning it's a good idea to establish some routines and stick to them. Also, do what you can to get them excited about their new place!
● Routines that Give Kids a Sense of Security
● 12 Tips to Reduce Your Child's Stress and Anxiety
● Special Needs Planning for Moving to a New State
● How to Help a Child Thrive in a New School
Kids on Moving Day
When the actual moving day comes around, help assuage your kids' anxiety by keeping them involved in decisions (even if it's just helping to pick out a new set of places) and involve them in the unpacking process as much as possible.
● How to Include Your Kids in Unpacking
● Moving with Special Needs Kids - A Guide for Parents
Moving is never easy—especially when kids are involved—but it can also signal the start of an exciting new chapter in your lives! So plan ahead and keep the kids as involved as possible, and before you know it, you'll be kicking back and enjoying your new home as a family.
This article is brought to you by Future Business Ventures, a small company founded by U.S. Veterans who have seen people who through birth or life crisis have Special Needs. For more information, please visit our website or contact us today!
Moving With Munchkins: Tips for Moving with Kids